Immigration Attorney Serving Syracuse, New York
Why Choose Nichols Law Offices, PLLC?
The Passionate Service You Need
For over 30 years, Nichols Law Offices, PLLC has helped thousands of families achieve their immigration goals in the United States. Fluent in multiple languages and committed to his client's futures, Craig Nichols' passion for service sets him apart from other immigration lawyers. Experience the difference he can make for your family.
Skilled & Experienced Immigration Advocacy
Nichols Law Offices, PLLC has been providing essential support for immigrants and their loved ones around the world for over 25 years. Receive the legal advocacy you deserve and give Attorney Nichols a call today.
Devoted to Helping You Create a Better Future
Nichols Law Offices, PLLC has helped thousands of families achieve their dreams of living permanently in the United States. Fluent in multiple languages and committed to his client's futures, Craig Nichols' passion for service sets him apart from other immigration lawyers. Experience the difference he can make for your family.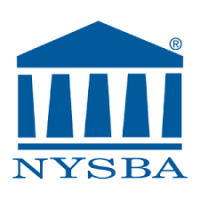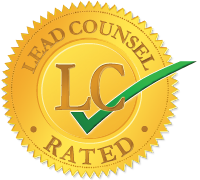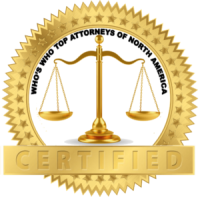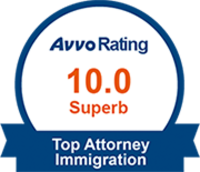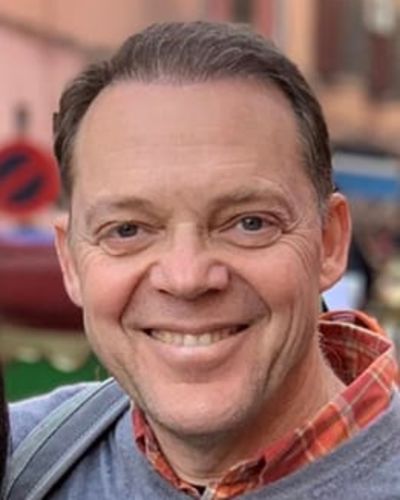 Craig K. Nichols, Esq
Attorney at Law
A graduate of Syracuse University College of Law, Attorney Nichols has been licensed to practice in New York since 1991. He takes pride in making a difference for each and every client, whether they're an immigrant trying to bring their loved ones to the United States or an accident victim seeking compensation for medical expenses or lost wages.

When you're going through difficult times, you deserve a distinguished attorney. Craig's office is fluent in English, Bosnian, Hindi, German, and Urdu, and is passionate about fighting for the futures of families. Reach out to his office in Dewitt, New York (a suburb of Syracuse, New York) today to learn more about his services and schedule a free initial consultation.
more About Attorney Nichols
Serving Upstate New York with Experienced Guidance
Contact Nichols Law Offices, PLLC when you seek a skilled lawyer to represent you in your immigration journey.
Seeking Solutions for You
Tailored Guidance for Syracuse Individuals & Families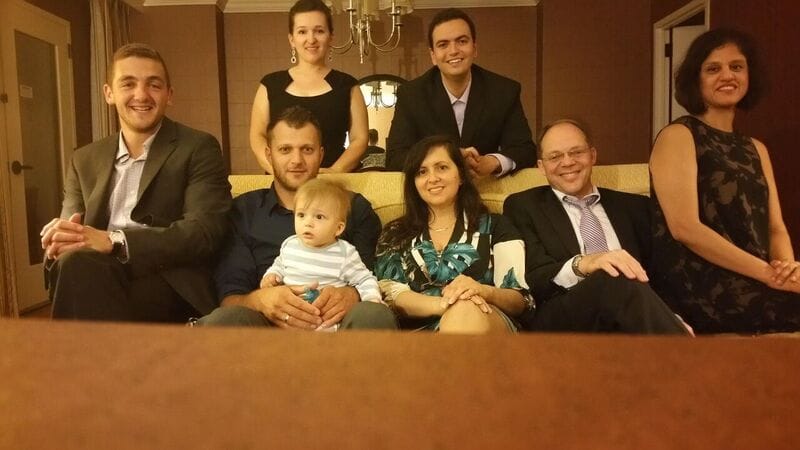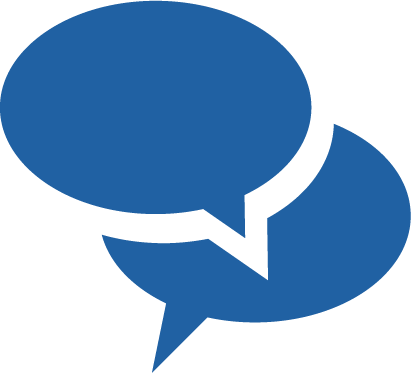 Protect the Ones You Love
Nothing is more important than family. That's why Craig Nichols focuses a large part of his practice on finding lasting solutions for families entangled in complex immigration processes.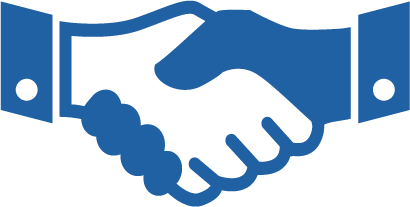 Strength When You Need It Most
Never navigate your legal issues alone. When you're feeling powerless, Attorney Nichols knows how to illuminate your truth and argue for the outcome you and your loved ones deserve.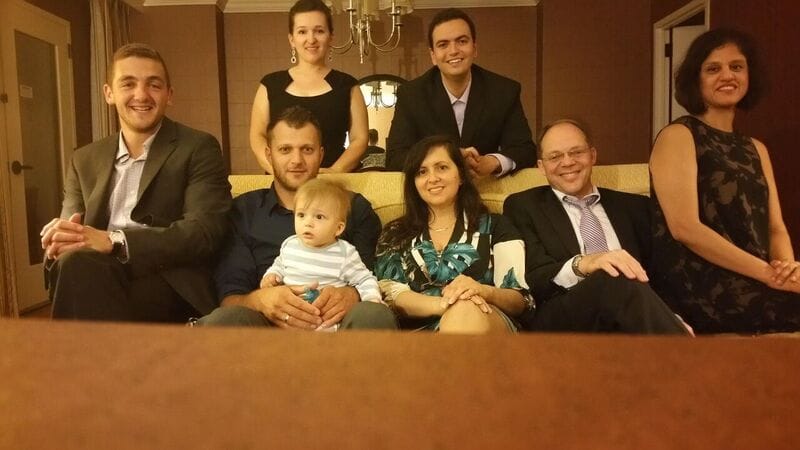 Reviews
Going through the Immigration process would have been very stressful but with the help of Nichols Law Offices, PLLC it was very smooth and stress-free. They are very organized, knowledgeable, and helpful. My husband and I felt welcomed from the moment we stepped into their office. They gave us solid advice on how to proceed after each step and what documents we would need to provide. They helped us with the immigration process and with the removal of conditional status. We would definitely approach them again to complete the naturalization process. Thank you.
Mr. Nichols Law Office is very professional and knowledgeable.
My wife and I are very grateful and would recommend 100%
The immigration process for my wife was explained from start to finish, they where there to answer any questions or concerns anytime. The process was completed in an exceptional time manor and was very easy to understand.
We would like to personally thank Mr. Nichols, Hadisa and all the staff for their time and effort in the process for getting my wife's permanent resident card. (green card).
Five Stars are not enough for the service that's provided.
Anyone who has gone through an immigration process knows how stressful all of this can be. Mr. Nichols and his associates have been by our side from day one. The support we have received has been exceptional and alleviated a lot of our stress and concerns. All of our questions have been answered promptly and professionally. My fiance Wesley and I are so grateful for all the hard work that was put into our case. Thank you Mr. Nichols, Sue and all of your employees for making this experience so much easier for us, we couldn't have done it without you.
We were well prepared, when we arrived for our interview we had more proof, the immigration officer was very happy. All of our paperwork went through 1st try, we were very happy with our results. Mr. Nichols was very thorough with explain to us what to expect and what we needed.
We decided to hire Craig Nichols - Nichols Law Firm to take care of our immigration process. From the beginning, Mr Nichols was supportive and extremely thorough in explaining the process step by step, bringing us confidence in the result. He and his staff were both competent and kind.
We would highly recommend Nichols Law Firm and definitely rate his service as a 5-star.
Renowned Representation For You & Your Loved Ones
When you have an immigration problem, speaking with an experienced immigration law attorney sooner than later can make a significant difference in the efficiency and fairness of your outcome.
Nichols Law Offices, PLLC is a recommended immigration law practice. Attorney Nichols understands how difficult it can be when you are trying to become a citizen or bring your family member into the United States. He has helped hundreds of individuals and families who are contending with the U.S. Citizenship and Immigration Services (USCIS) agency and can help you with temporary visas, consular processing, adjustment of status, permanent residency matters, and more.
From his office in Dewitt, New York, Attorney Nichols offers genuine support for his immigration clients throughout Syracuse and Upstate New York.
He proudly serves individuals who are fighting to keep their families together. Contact his firm for experienced guidance in obtaining your green card or bringing your fiancé or spouse to America. And, when an accident or case of wrongful death has impacted your family, don't hesitate to give him a call and book a free consultation to discuss your situation. No matter what, Craig will deliver the personalized and compassionate guidance you need to move forward.